We want to see you succeed.
We are committed to helping students achieve their goals. If after three months you don't improve your score, the next three months are on us. For new students who completed three months of ACT, LSAT or GRE  classes, and saw no improvement, we will allow the student to attend three more months of live stream prep classes, totally on us. 
Specifically for the ACT Score Guarantee, students must have a recent pretest on file with us (within the last 90 days) and if your composite score does not improve, then you will receive three free months of ACT prep from Live Stream Prep.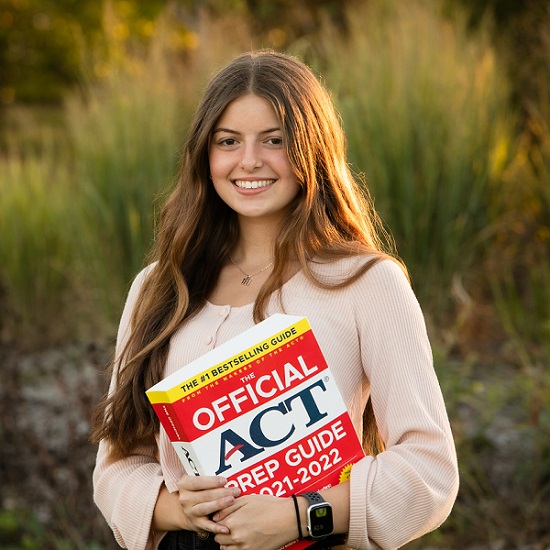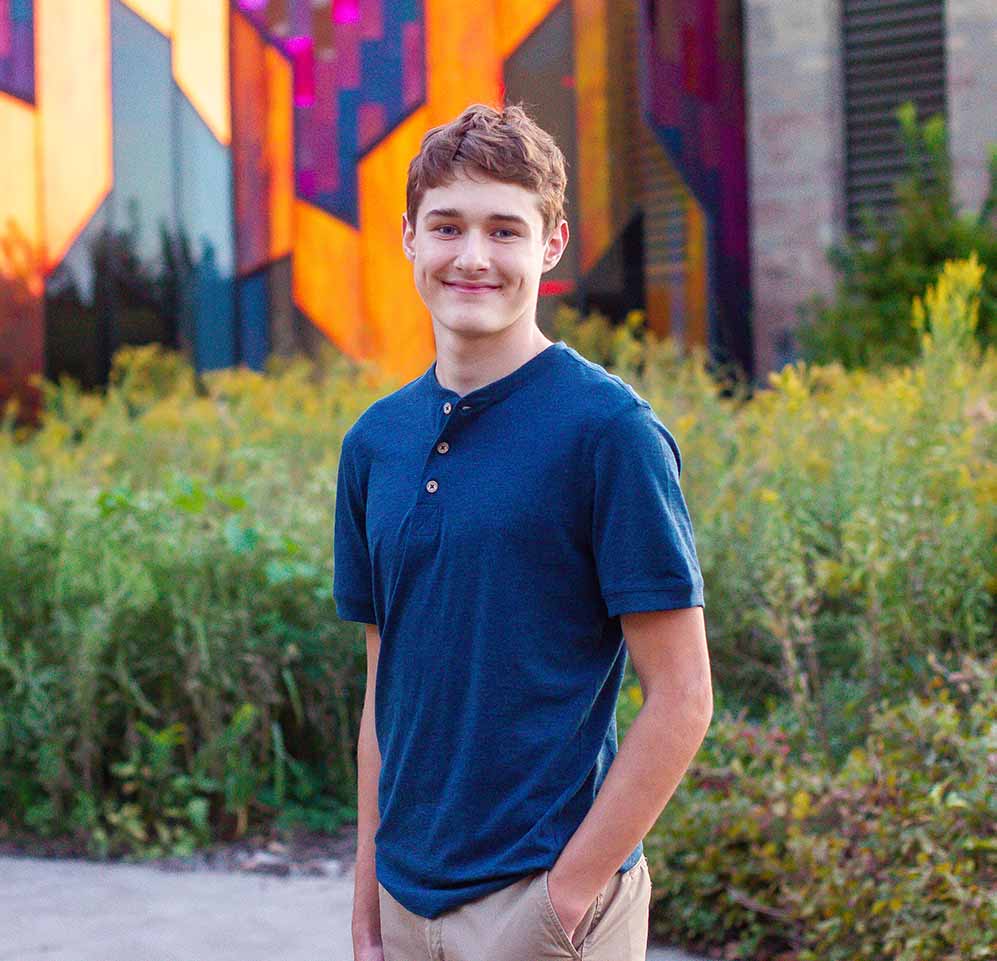 The Tutors do a great job of explaining different strategies and provide all the necessary testing skills to ensure success on the ACT.
Dane E.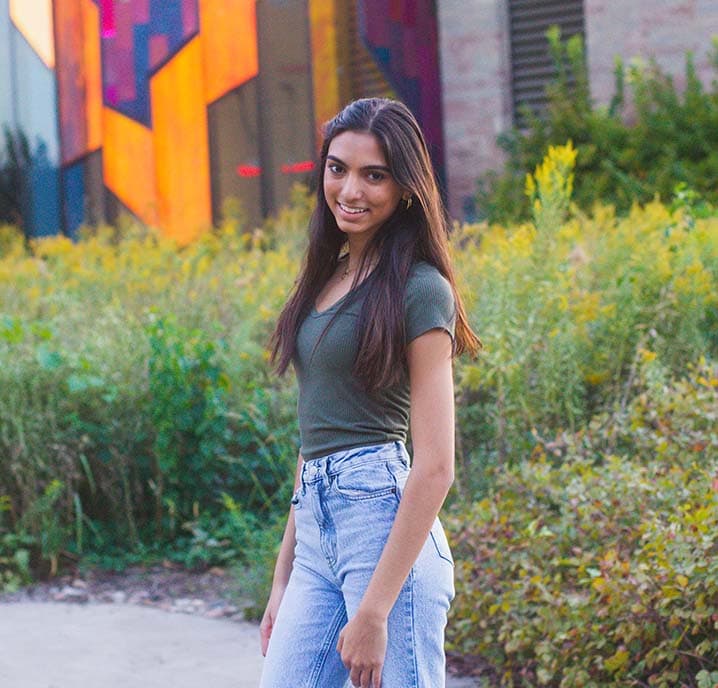 Caleb did a great job and and my daughter got a 3 point increase on her ACT!!
Jo G.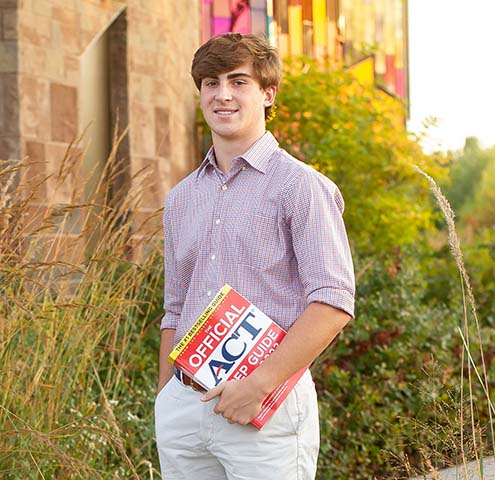 My score raised three points in less than two months!
Jake H.