Brought to you by the folks at Get Smarter Prep
Our Tutors have the experience and knowhow to help you achieve the score you need for the school you want.
When in-person tutoring isn't possible, the tutors at Get Smarter Prep still wanted to give students an option to be able to get the best, most efficient test prep available at a reasonable price. 
Live Stream Prep was created for students nationwide who have a desire to build confidence, learn test-taking strategies, and empower students to achieve their best.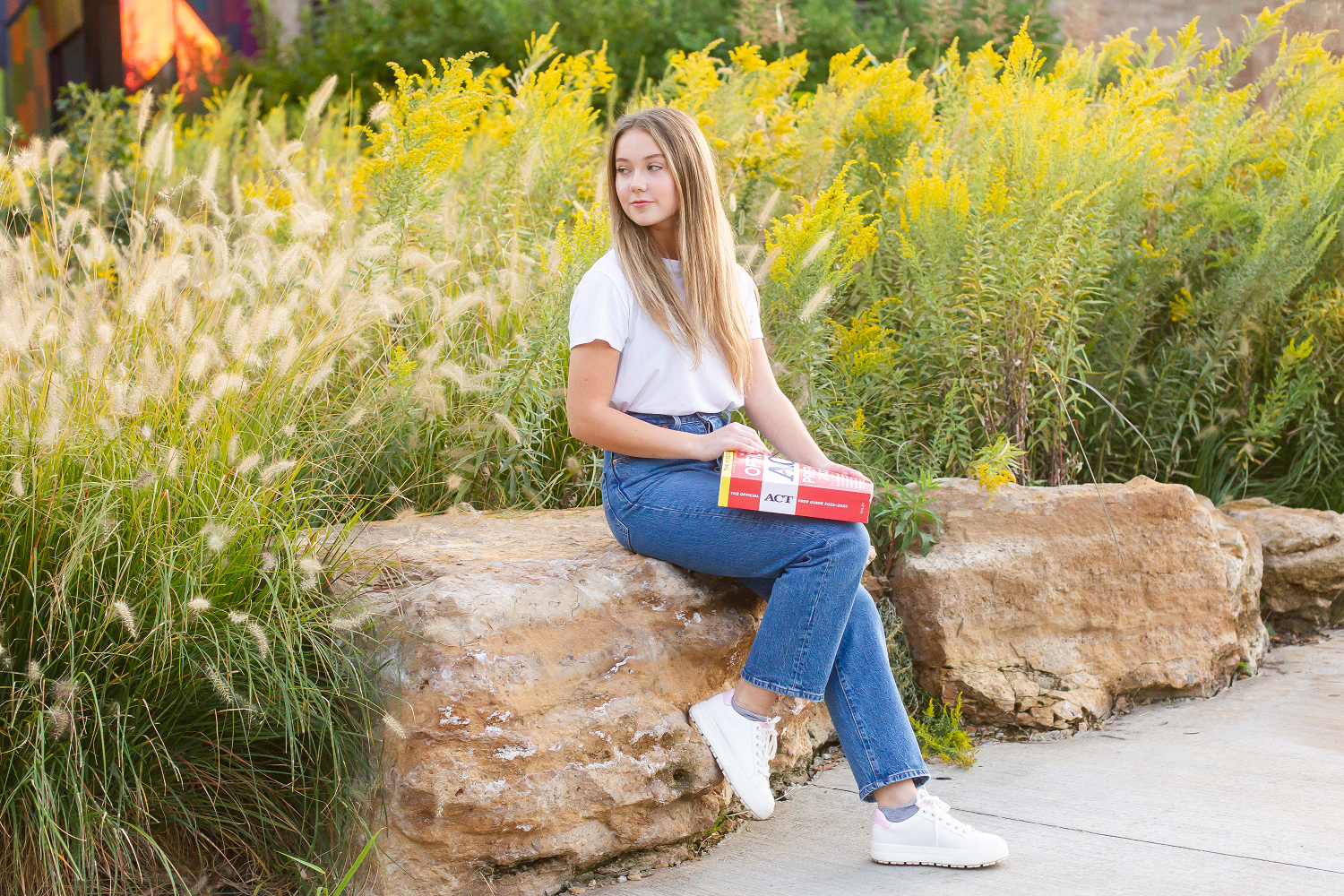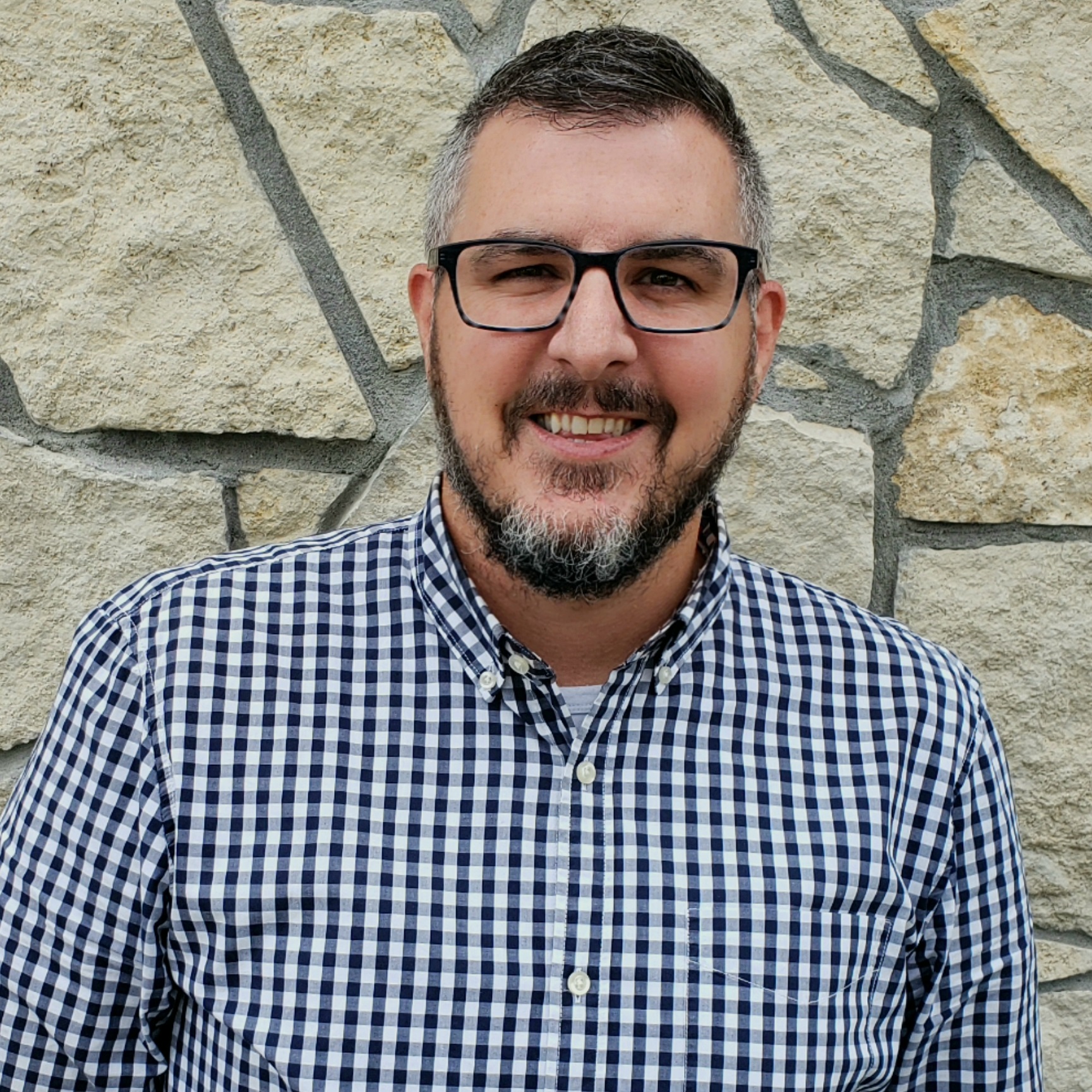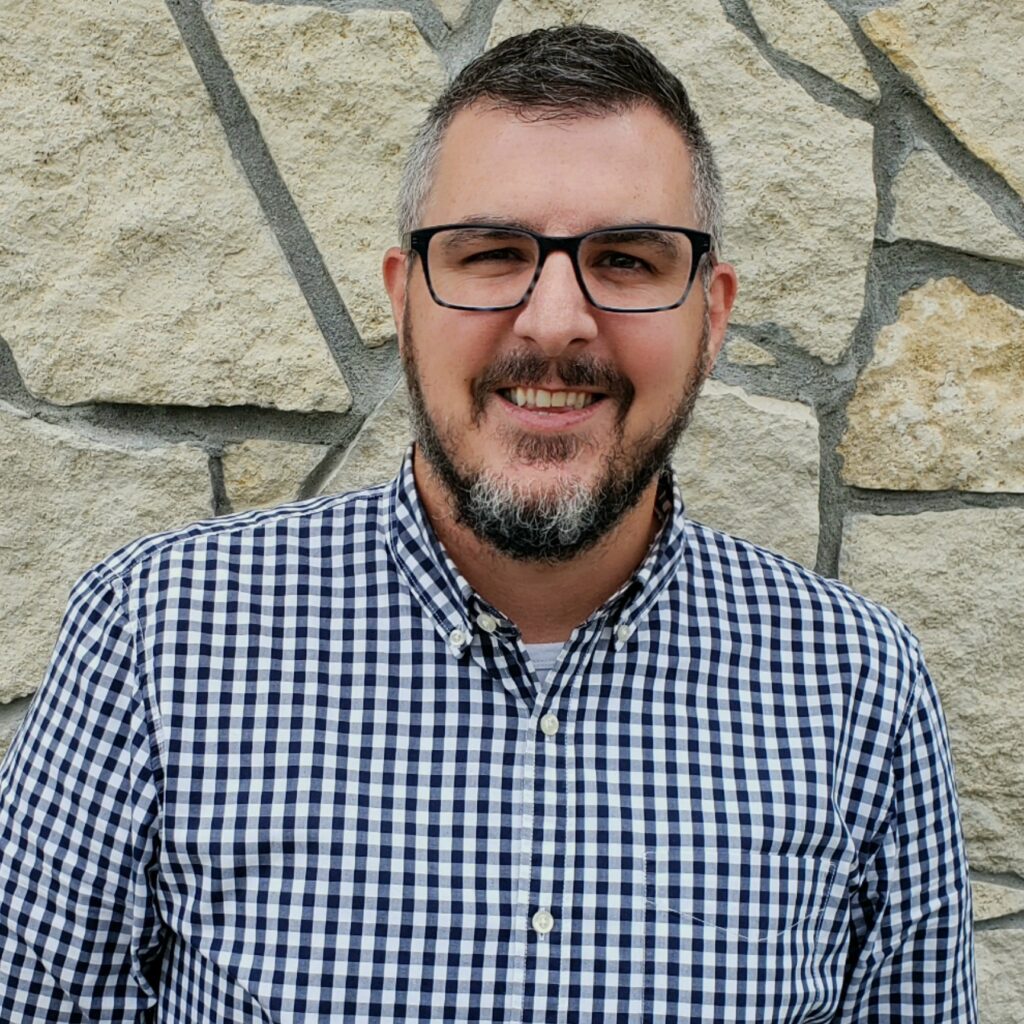 Caleb
Caleb stated tutoring in 2012, but took on a new adventure ten years later when he purchased Get Smarter Prep.
In his free time, Caleb loves spending time with friends over a cup of coffee or a good dinner out.  Caleb loves sports but limits himself to an occasional round of golf these days!  His love of athletics collides with his love of data, as he attempts to dominate his various Fantasy Sports leagues.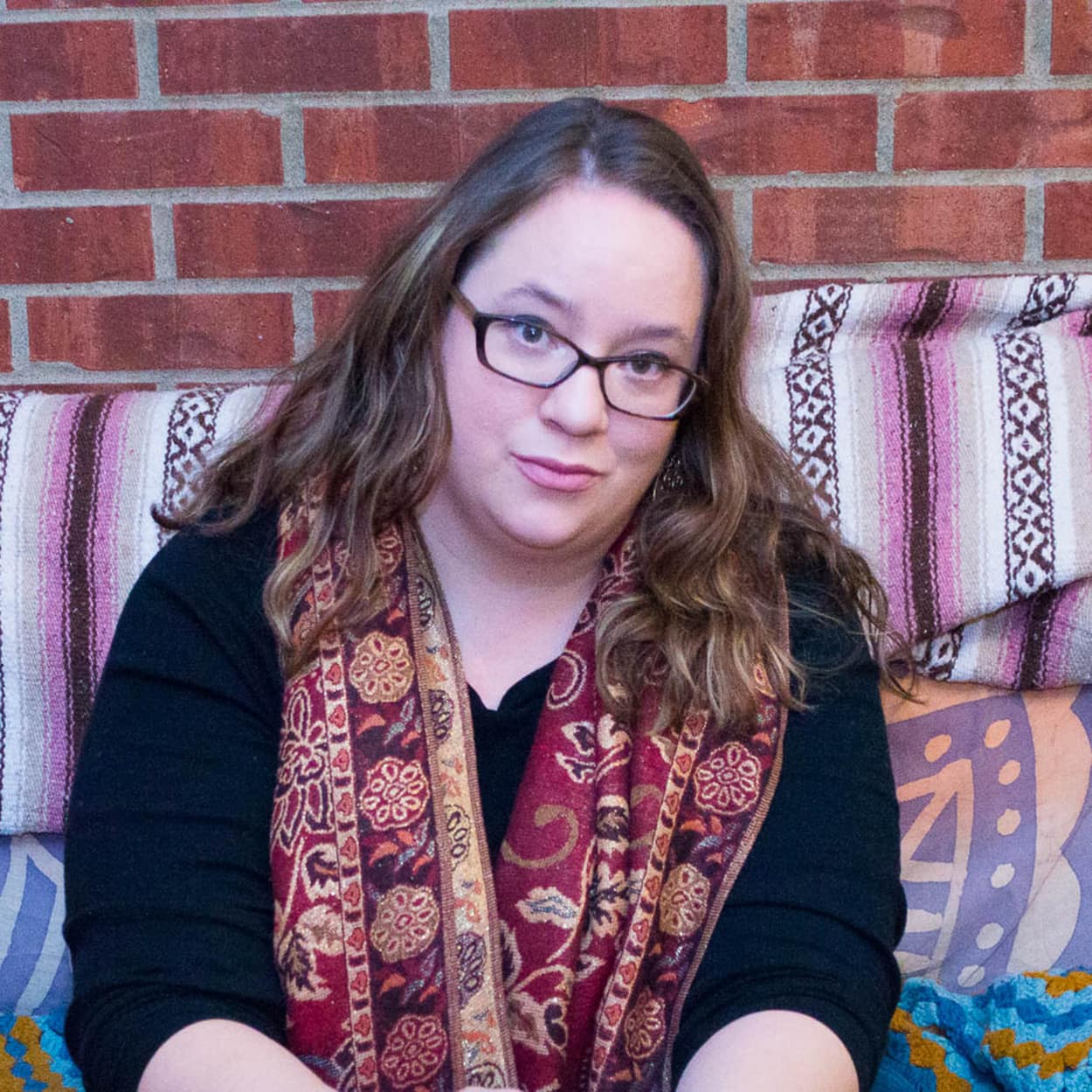 Audrey
Audrey studied Economics and International Studies at Randolph-Macon Woman's College in Lynchburg, VA. She then worked for 11 years at Quest Diagnostics, mostly in the Compliance department, facilitating corporate training and audits.
In her free time, Audrey enjoys reading, writing, camping, and baking. She collects antique cookbooks and is still deciding whether to pursue a PhD in history or go to law school.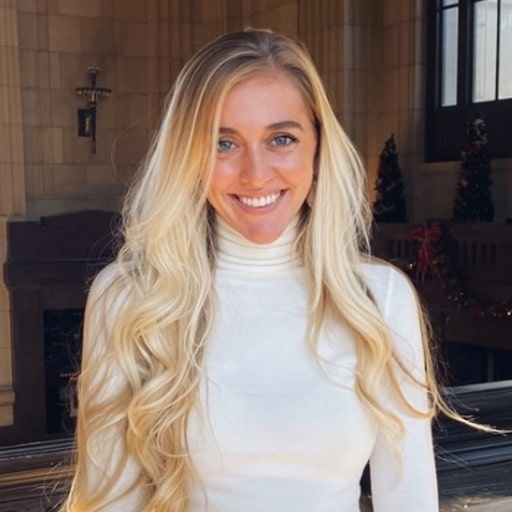 Ashley
While in high school, Ashley was a member of DECA, Future Business Leaders of America, FCA, and Student Senate, along with being captain of the Varsity Tennis team. Ashley was recognized as one of the Missouri Scholars 100 her senior year, and also was named a National Merit Commended Scholar. 
Outside of tutoring, Ashley loves to be outdoors playing tennis or paddle boarding. She also loves to travel.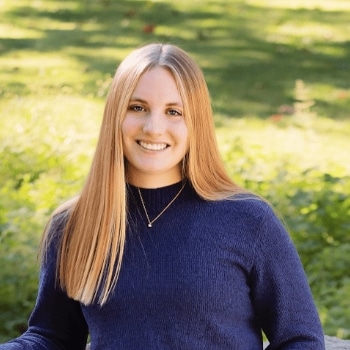 Meredith
 In high school, Meredith was involved in soccer and yearbook, and was named a National Merit Finalist and AP Scholar with Distinction.
Currently, Meredith attends Southern Methodist University. She is majoring in English and Spanish and minoring in Cognitive Science, with plans to pursue law school post-undergraduate.
In her free time, Meredith enjoys reading, traveling, and spending time with friends. Her favorite books are Their Eyes Were Watching God and The House on Mango Street.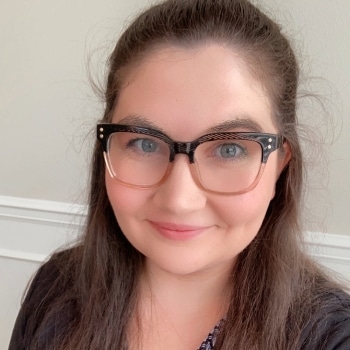 Abbey
Abbey grew up in Kansas City and went on to extensively study life sciences and mental health at Avila University while in the pursuit of her Bachelor's of Arts in Psychology with an emphasis in Mental Health.
Her background, both educational and professional, fuels her drive to help others in the pursuit of their goals and keep their focus on the positive.
Abbey likes to stay active outdoors, play Dungeons & Dragons with her friends, work on her sci-fi novel, or try cooking new recipes.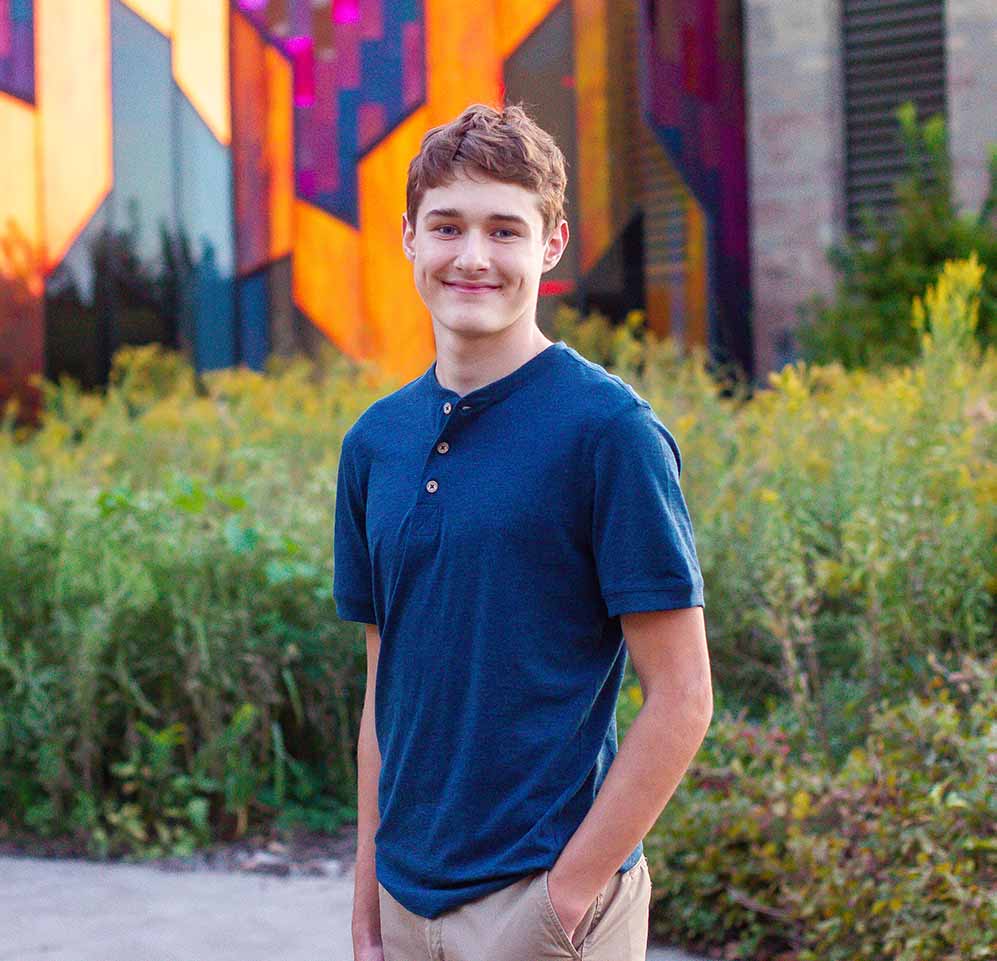 The Tutors do a great job of explaining different strategies and provide all the necessary testing skills to ensure success on the ACT.
Dane E.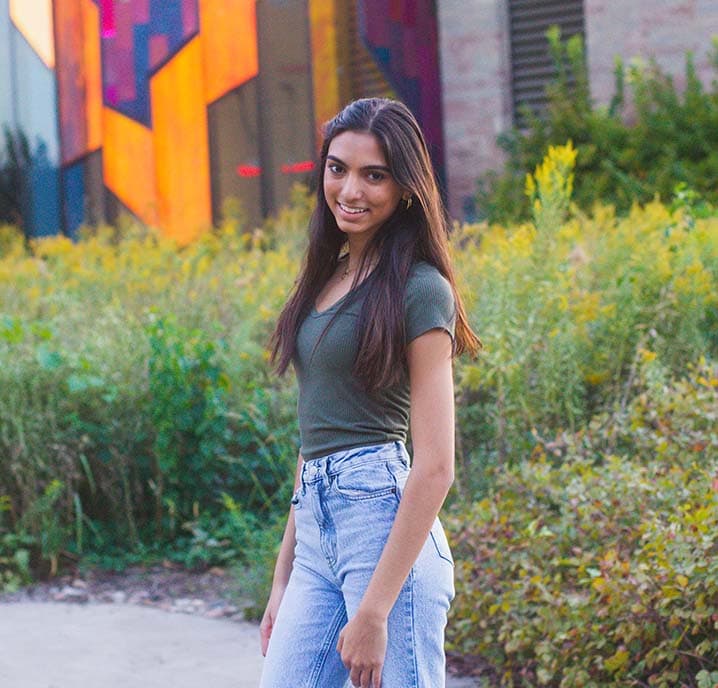 Caleb did a great job and and my daughter got a 3 point increase on her ACT!!
Jo G.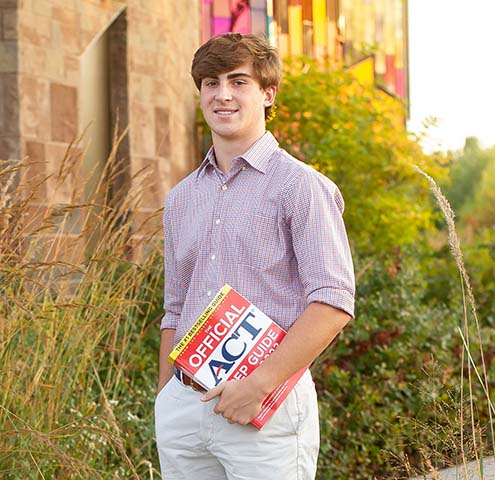 My score raised three points in less than two months!
Jake H.