Our eight week ACT Prep Course is designed for students who want to improve their scores and gain confidence in their test taking skills. Students will be provided the structure of a set curriculum with our 16-hr Prep Course. 
This option will provide each student with a comprehensive understanding of the material covered on the ACT & will provide essential strategies to improve their score. 
The ACT Prep Course meets each week for one-hour sessions leading right up to the official ACT. 
 When you sit down to take your official ACT, you want to know that you're as prepared for the test as possible and ready to get the score you need for the schools you want. Our ACT Prep Course is designed to help you do just that. The strategies you'll learn while on Live Stream Prep will help you gain essential skills and build the confidence you need going into test day.

Here are the top five things to know before signing up:
1. We will provide you with a set curriculum to follow along with your tutor. 
2. Your ACT Tutor will provide you with the necessary strategies to perform your best on test day.
3. In addition to the essential strategies, we'll also ensure we provide a comprehensive review of the most pertinent content for the ACT.
4. After each one-hour session, practice your newly learned approach with actual ACT Materials with the pre-determined set of questions that matches. 
5. If at any time, you need some one-on-one attention, you can register for a short tutorial to meet with a tutor and get the expert assistance you want.
The price for our online ACT Prep Course is $895.00. 
During your membership, you'll have full access to 50+ videos, covering the most essential strategies and content for you to improve your score.
After each one hour session, there will be ACT questions available for you to practice the new strategies. Remember, "perfect practice makes perfect."
All questions will be selected from the Official ACT Prep Guide 2023-2024. Click HERE to purchase.
If at any point in your ACT Prep Course you feel like you need extra help, we offer short 3 & 6 hour private tutorial packages so that you can ask your questions and gain additional insight from an expert.
In this 16-week ACT Prep Course, you will be provided the structure of a set curriculum. With each two-hour session, you will cover topics tested on the ACT, including topics from the English, Math, Reading, and Science sections. 
While knowledge of the content is essential, you must also learn strategies specific to the exam in order to maximize your score. You will learn new ways to think about the exam that will help you maximize your score and become more confident in  your abilities.
There will be a practice set of questions associated with each lesson for you to complete independently after the session; reinforcing the new approaches taught during the sessions is an essential piece of your development. 
Students will also have access to over 50+ videos covering the most essential strategies and content for you to improve your score.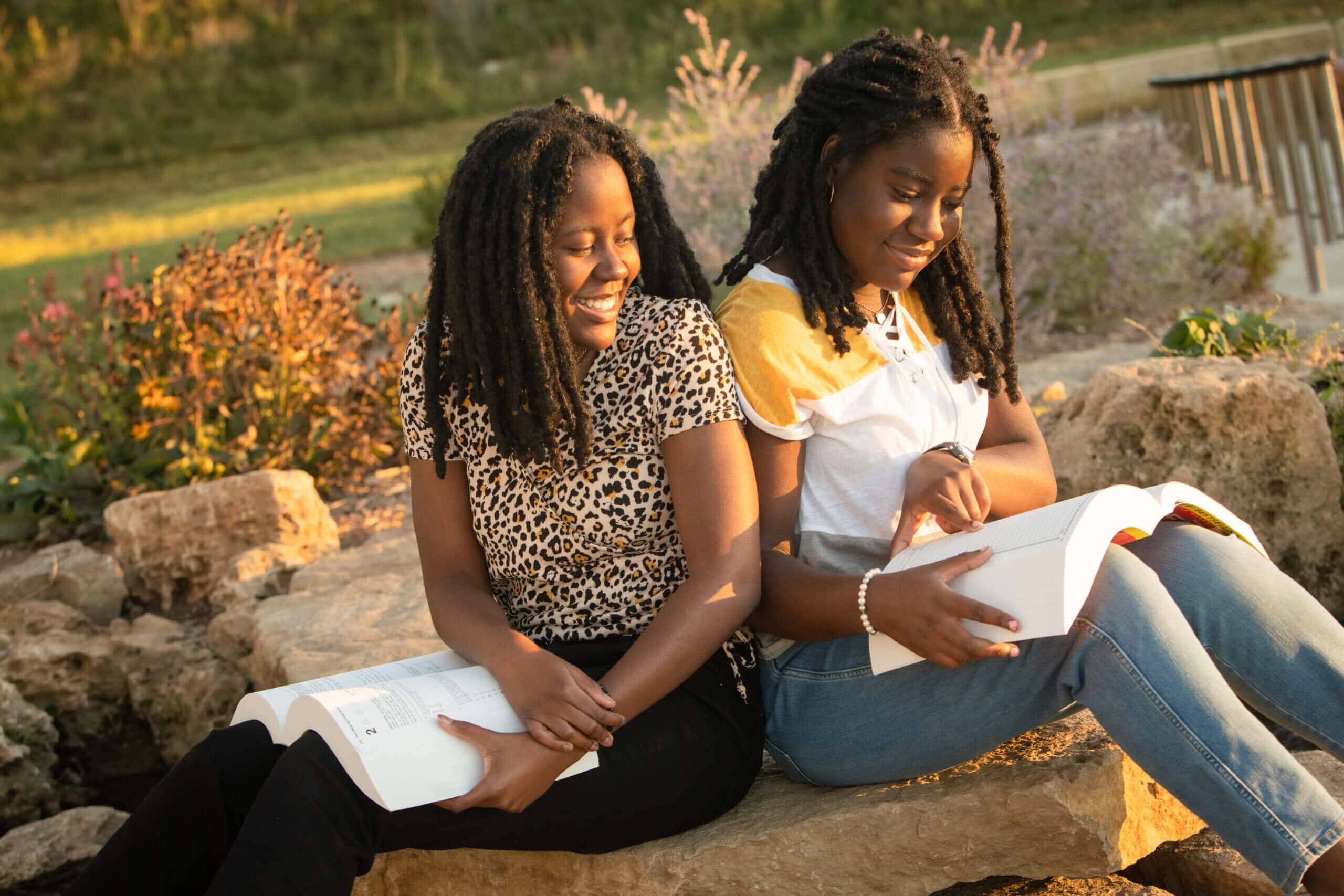 We're excited to be a part of your success as you prepare for college. We are currently enrolling for the October 28th ACT only. This ACT Prep Course begins September 19th. Click the button below to enroll today!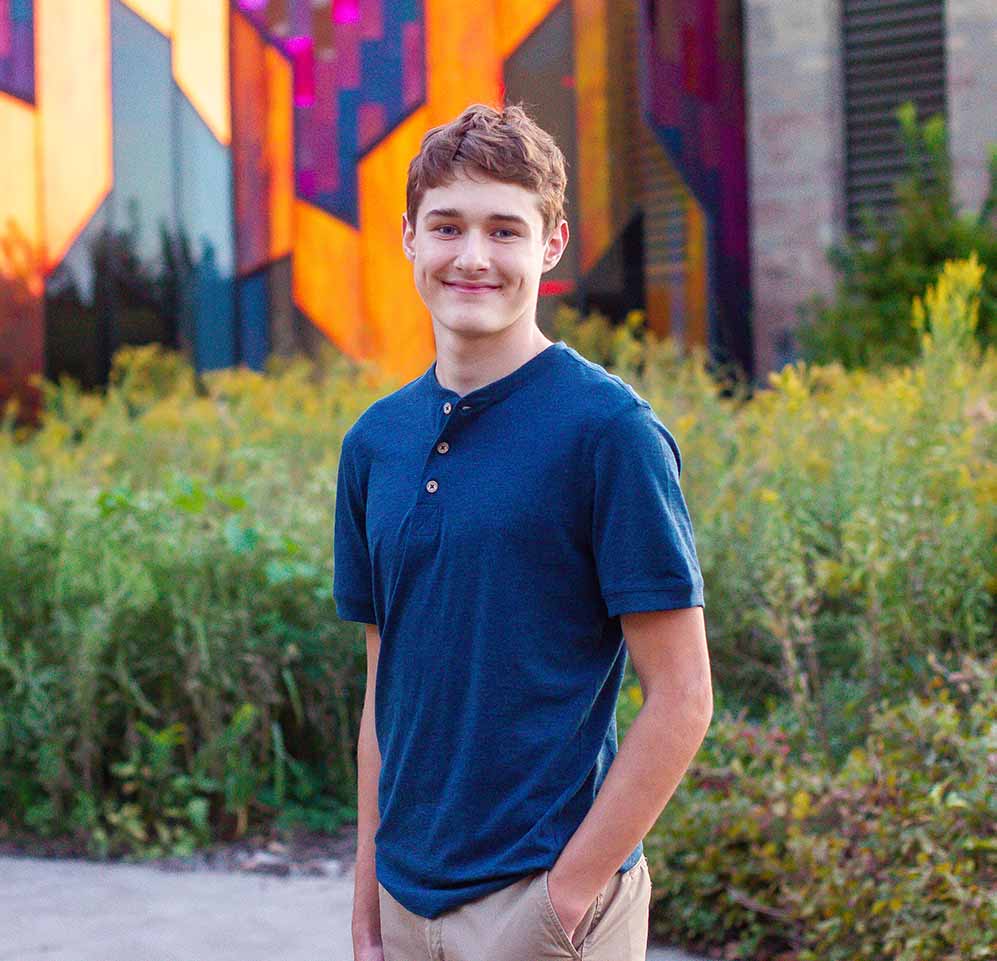 The Tutors do a great job of explaining different strategies and provide all the necessary testing skills to ensure success on the ACT.
Dane E.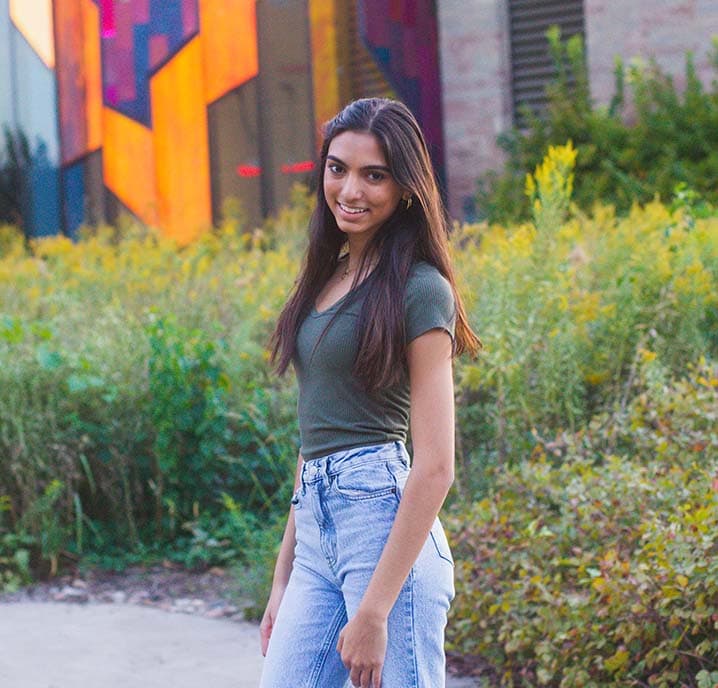 Caleb did a great job and and my daughter got a 3 point increase on her ACT!!
Jo G.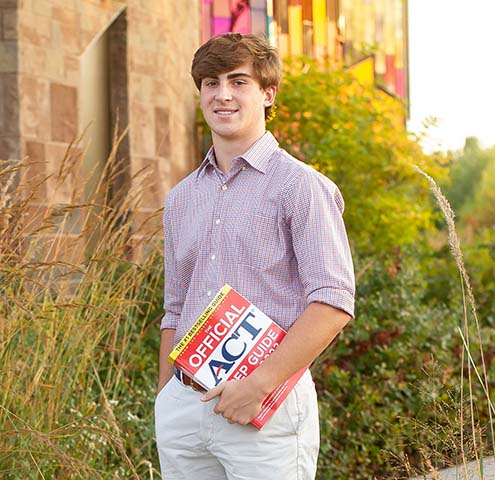 My score raised three points in less than two months!
Jake H.