Are you a Junior or Senior in high school who wants to do your best on the ACT but don't know how to get to your goal? We can help you discover new ways to look at the ACT, making the test much more simple, while improving your score.
We offer three great ways to prepare for your ACT: Self-Guided Prep, an 8-week Course, and Private Tutoring. Combine them to make the most of your experience.
When you sit down to take your official ACT, you want to know that you're as prepared for the test as possible and ready to get the score you need for the schools you want. That's where our ACT prep can help. The strategies you'll learn while on Live Stream Prep will help you gain essential skills and build the confidence you need going into test day.
ACT Self-Guided Prep
Coming Fall 2023
Need a higher score on a budget? Our Self-Guided ACT Prep provides students the structure, resources, and tools necessary to improve their score.
The Self-Guided option is great for students who struggle with motivation and want to go at their own pace. The videos & practice sets provide a perfect balance.
ACT Online Course
Our eight week, 16-hr Course is the perfect fit for students looking to improve their ACT scores and gain confidence.
This option will provide each student with a comprehensive understanding of the material covered on the ACT & will provide essential strategies to improve their scores.
ACT Online Private Tutoring
One-on-one tutoring is the most customizeable option available: work with a tutor during times that work best for you on the topics you need the most help to improve.
The best plan for you may not match what your friends may need – so why not prepare in the right way for you?!
Check out the video below to learn more about our services and to figure out which option fits your needs the best!
No matter which prep option you choose, the tutor and resources provided will get you prepared for your test in the best way possible.
While we'll provide you with everything you'll need to succeed, YOU are the most important part of the equation! The most time and energy you put into this, the more you'll get out. We'll take the guesswork out of the process, but it will be up to you to effectively engage with the material being tested and to build good habits for test day!
There will be a practice set of questions associated with each lesson for you to complete independently after each lesson to help reinforce the new approaches taught during the session. Practicing the strategies on your own will be essential in order for you to achieve your goal.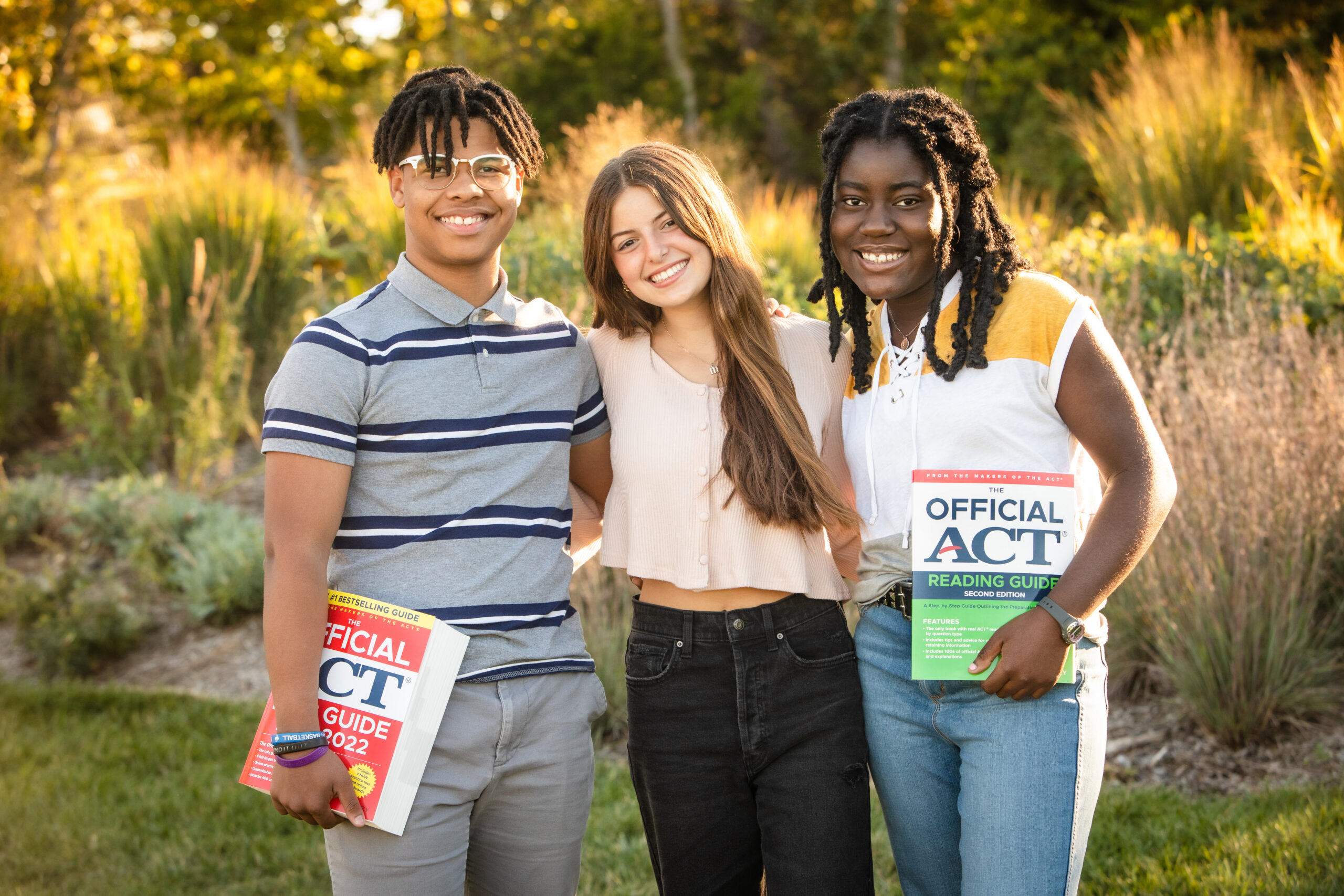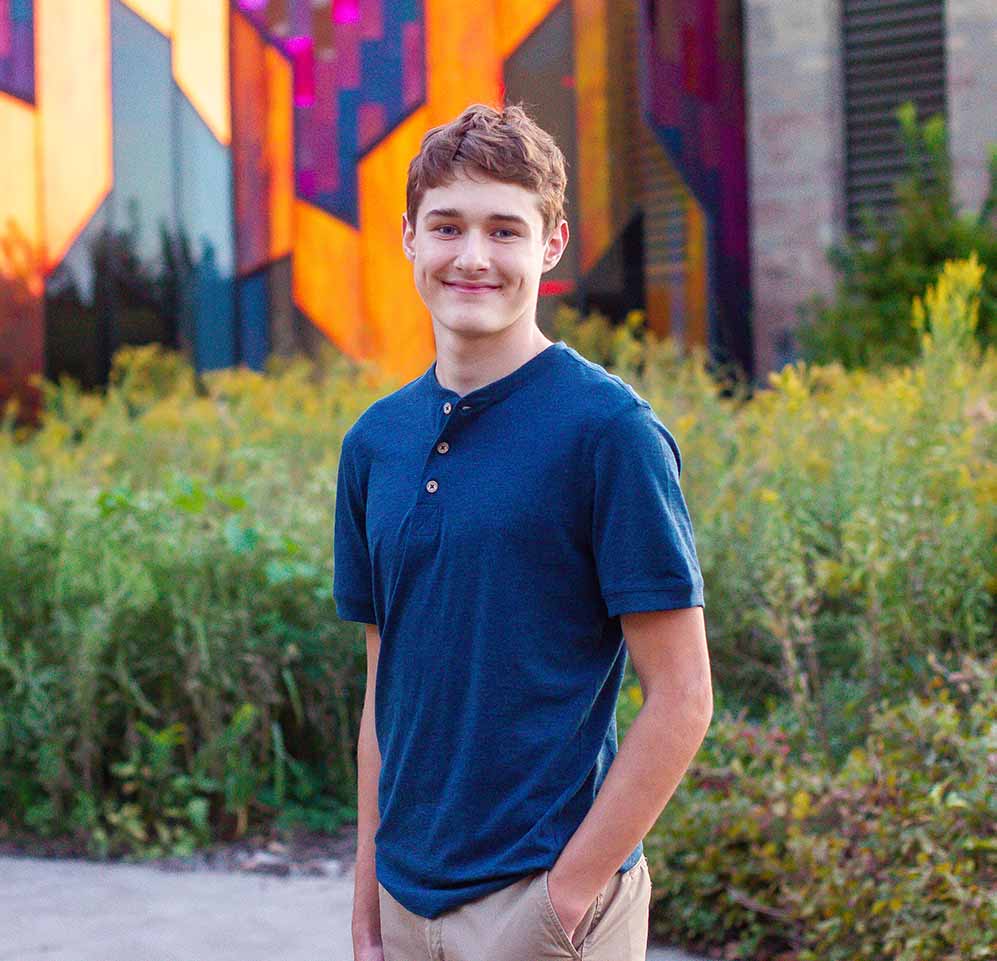 The Tutors do a great job of explaining different strategies and provide all the necessary testing skills to ensure success on the ACT.
Dane E.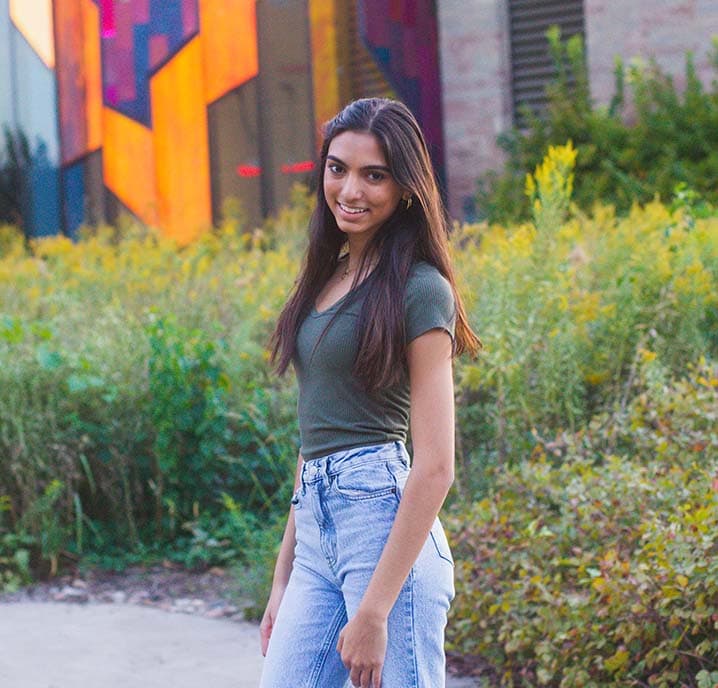 Caleb did a great job and and my daughter got a 3 point increase on her ACT!!
Jo G.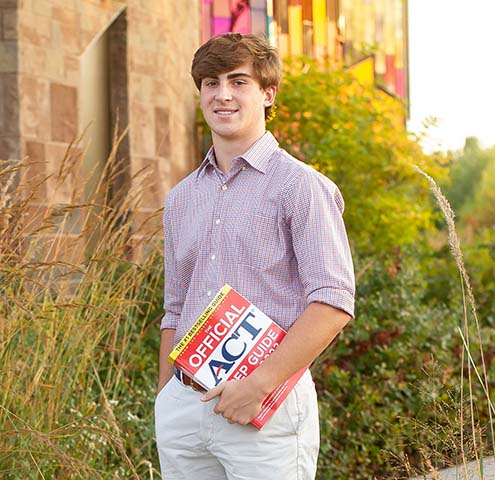 My score raised three points in less than two months!
Jake H.