Coming Fall 2023
We know it's difficult to keep yourself motivated when you study independently. While we offer other opportunities to engage with expert tutors, we believe it's important to offer an option that provides students a structured study plan, essential strategies, comprehensive content, & targeted practice all at their own pace and on their own time.
 When you sit down to take your official ACT, you want to know that you're as prepared for the test as possible and ready to get the score you need for the schools you want. That's where our ACT Self-Paced Prep plan comes in to save the day. The strategies you'll learn while on Live Stream Prep will help you gain essential skills and build the confidence you need going into test day.

Here are the top five things to know before signing up:
1. We will provide you with a structured study plan for what ever you deem as important.
2. The video series will provide you with the necessary strategies to perform your best on test day.
3. In addition to the essential strategies, we'll also ensure we provide a comprehensive review of the most pertinent content for the ACT.
4. Once you've watched a video (or a set of videos) and reviewed on your own, practice your newly learned approach with actual ACT Materials with the pre-determined set of questions that matches.
5. If at any time, you need some one-on-one attention, you can register for a short tutorial to meet with a tutor and get the expert assistance you want.
Monthly Subscriptions available for $195/month. Cancel at any time.
During your membership, you'll have full access to 50+ videos, covering the most essential strategies and content for you to improve your score. 
After watching a video or a series of videos, there will be ACT questions available for you to practice the new strategies. Remember, "perfect practice makes perfect."
All questions will be selected from the Official ACT Prep Guide 2023-2024. Click HERE to purchase.
If at any point in your self-guided prep you feel like you need extra help, we offer short 3 & 6 hour private tutorial packages so that you can ask your questions and gain additional insight from an expert.
Self-Guided Prep can be a great way to successfully prepare, but it does take some personal responsibility. Even with the added structure through Live Stream Prep, you'll still need to actively set aside time each week to dedicate to preparing.
Each video will only take you 5-20 minutes to watch – depending on the content. Some videos are more content & strategy focused, while others are provided to give you an expert's approach to various questions.
There will be a practice set of questions associated with each lesson for you to complete independently after the session to help reinforce the new approaches taught during the session. Practicing the strategies on your own will be essential in order for you to achieve your goal.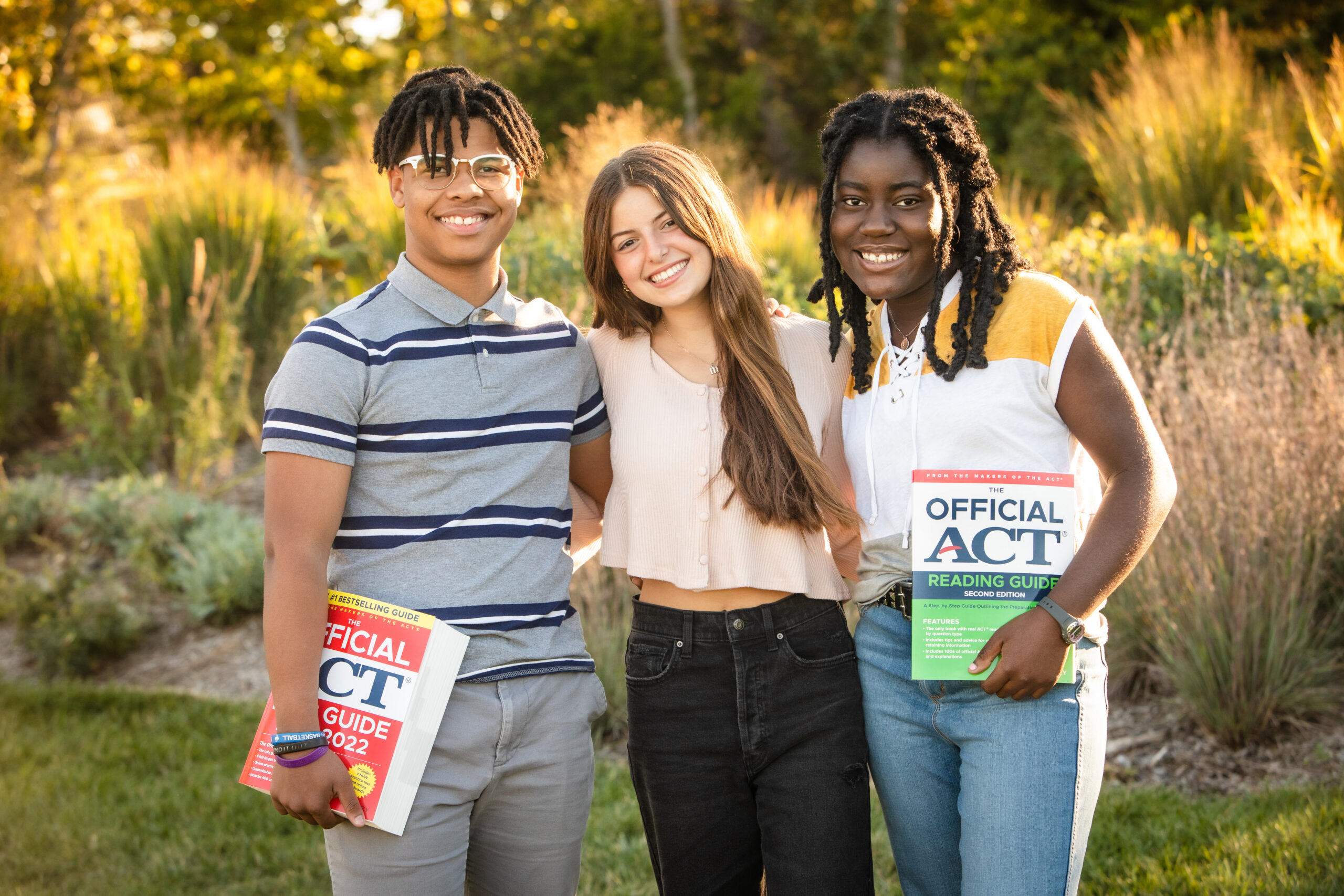 We're excited to be a part of your success as you prepare for college. Click the button below to enroll today!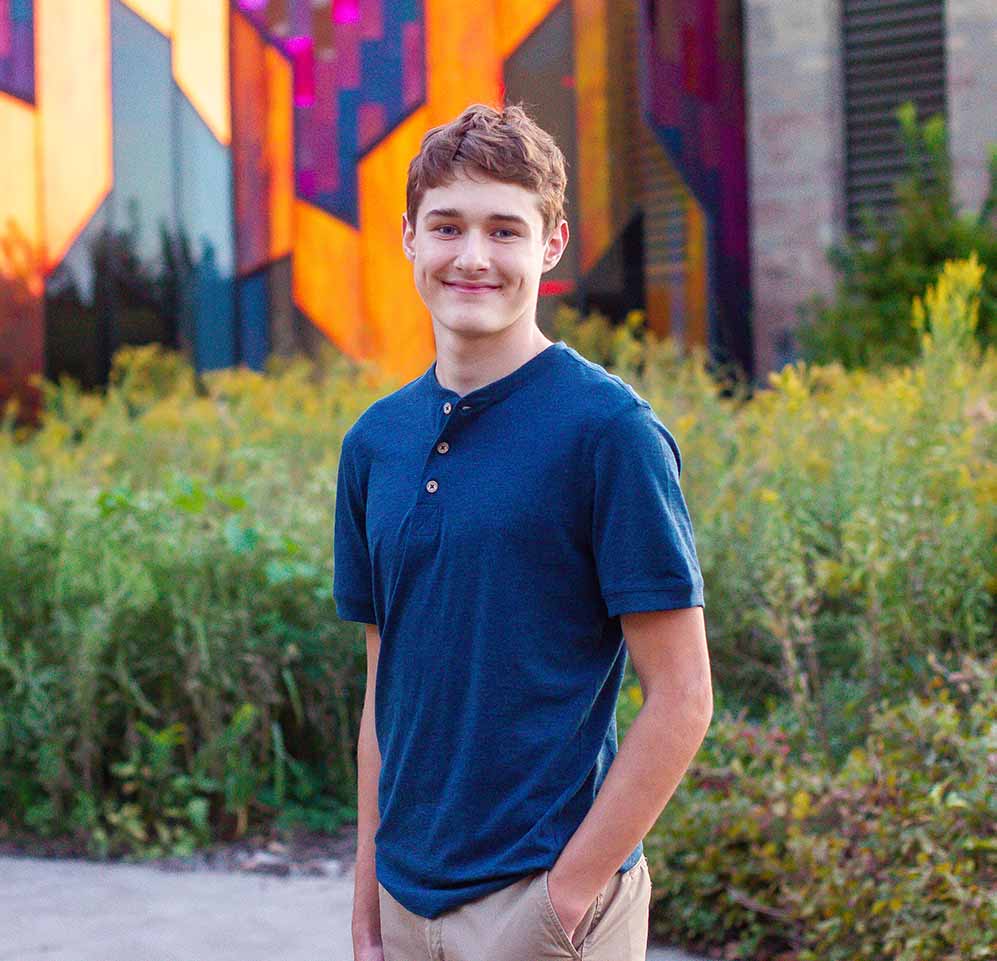 The Tutors do a great job of explaining different strategies and provide all the necessary testing skills to ensure success on the ACT.
Dane E.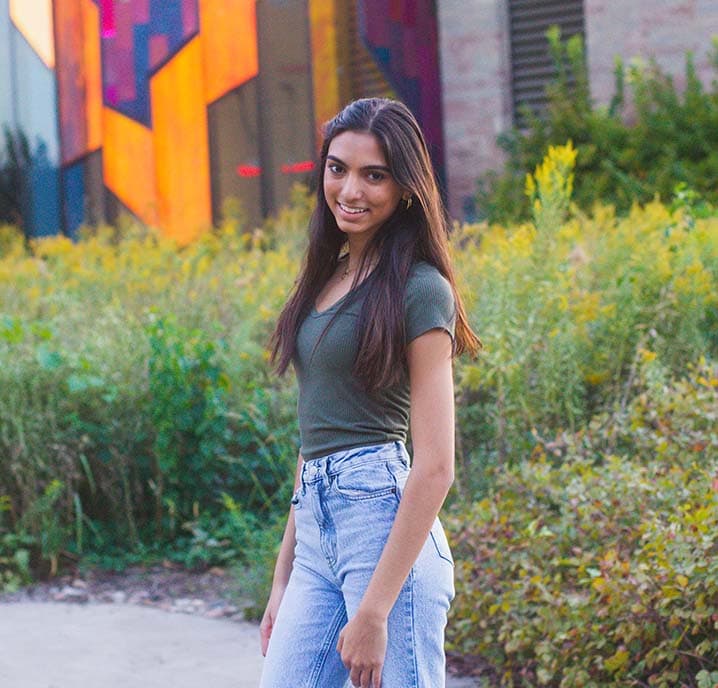 Caleb did a great job and and my daughter got a 3 point increase on her ACT!!
Jo G.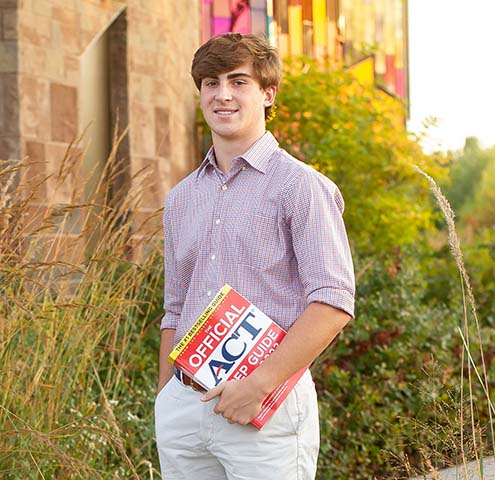 My score raised three points in less than two months!
Jake H.