Taking your LSAT can be a stressful time in your life, especially if you've had a hard time managing the high pressure of the exam. If you have less than stellar test results to this point, don't worry! You may not need to retake the test all over again. That's where online LSAT tutoring comes in.
Tutors are available online to help you with all aspects of the exam, including content review, strategy and even mental preparation. This means that you can get help from someone who really knows what they're talking about and can answer all of your questions about how to interpret these tricky answers and questions, which should give you an advantage during your test session.
Live Stream Prep LSAT tutoring gives each student access to a real person who teaches them about strategies for taking the LSAT, techniques for answering questions and strategies for organizing their time so they can prepare in less time than they might otherwise need.
Live Stream Prep tutoring can also be useful because it allows students access to experts in various subjects on topics such as logic games or reading comprehension. Our tutors can help a student pinpoint their weaknesses and develop strategies that will help them conquer those weaknesses and move forward with confidence.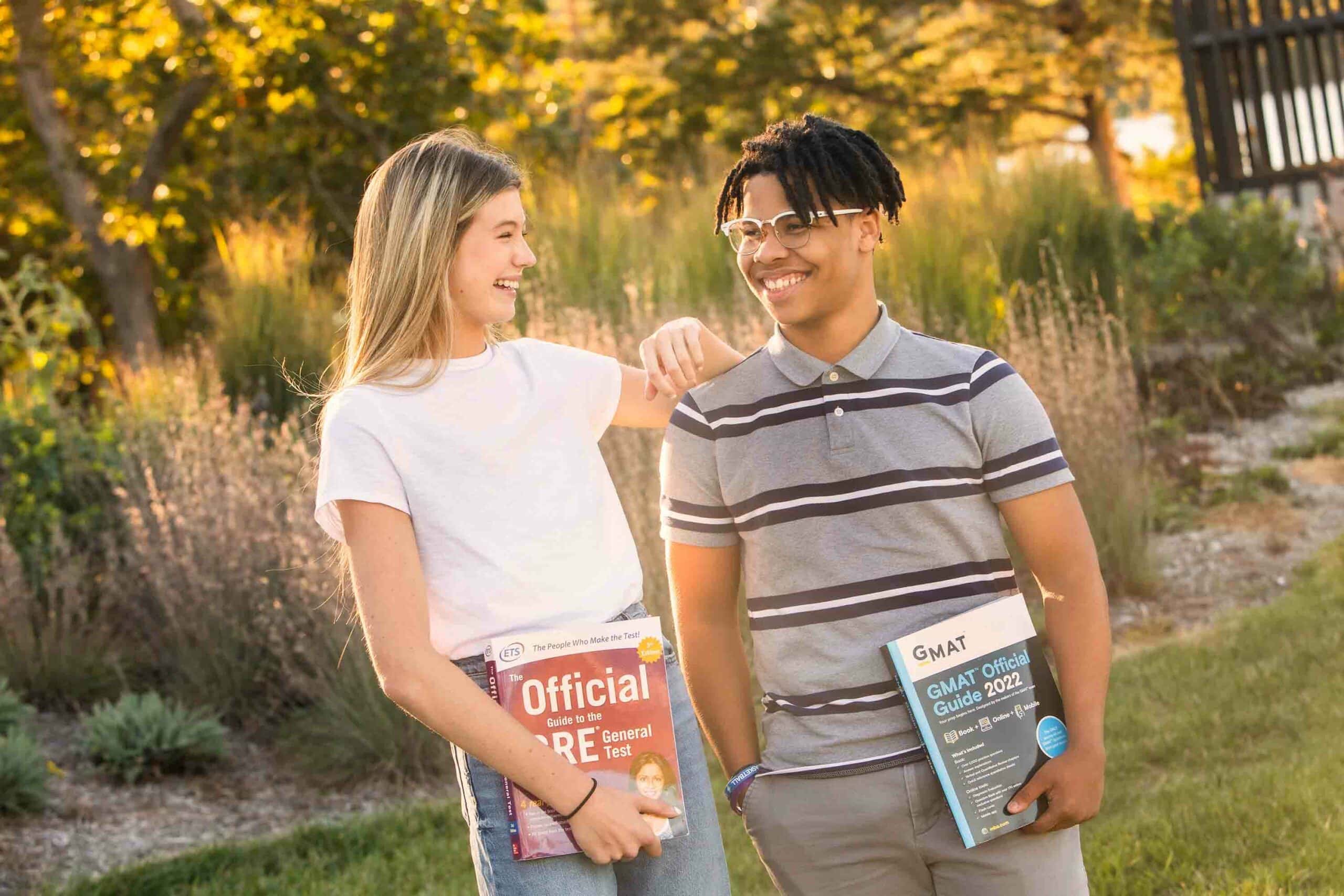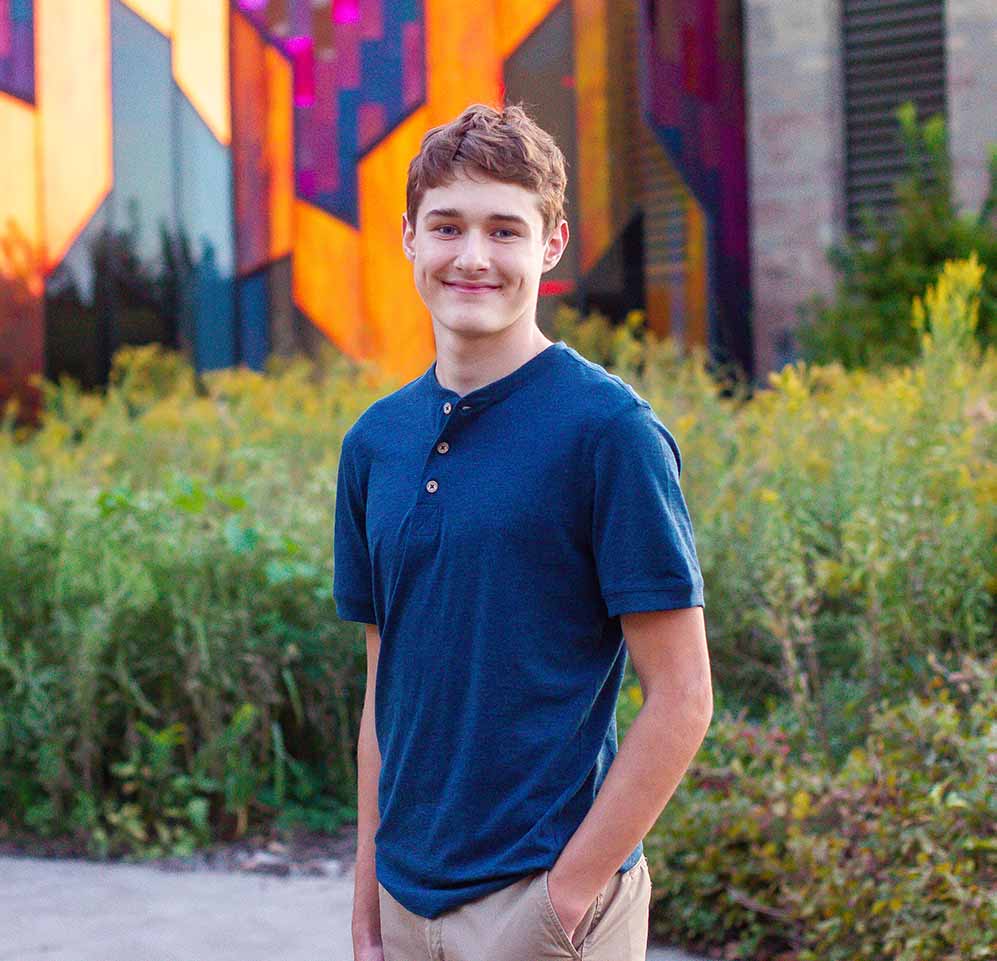 The Tutors do a great job of explaining different strategies and provide all the necessary testing skills to ensure success on the ACT.
Dane E.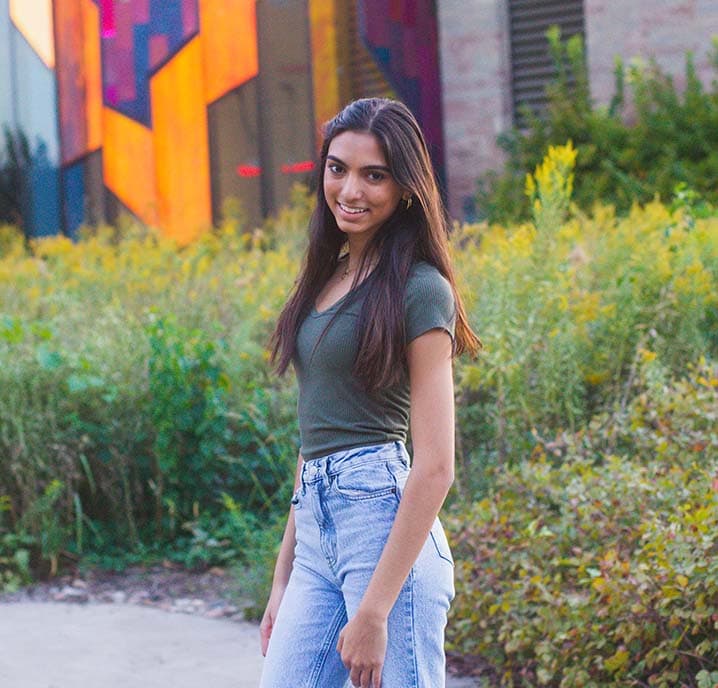 Caleb did a great job and and my daughter got a 3 point increase on her ACT!!
Jo G.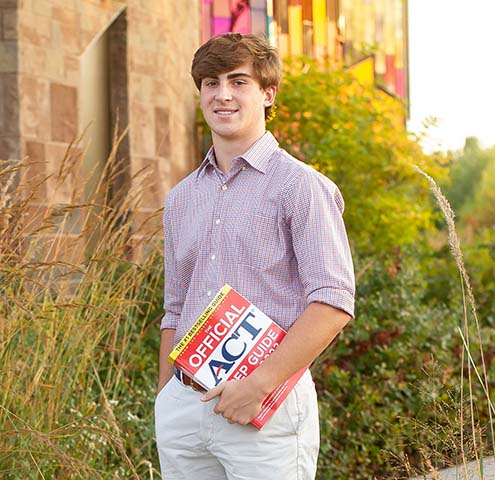 My score raised three points in less than two months!
Jake H.