Are you currently studying for the GRE? Live Stream Prep offers tutorials built specifically for students preparing for the Graduate Records Exam to help you build your confidence and give you a leg up in the application process.
The goal of GRE tutoring is to help you achieve your dreams of getting into the graduate school of your choice. The best way to do this is by allowing you to have a more personalized experience and by giving you access to the most up-to-date content & strategies. There are many different types of GRE tutoring available, with Live Stream Prep being one of the fastest growing options.
Live Stream Prep GRE tutoring is perfect for those who don't live near a good prep service or can't get time off of work or school to go in-person. The ability to have lessons at a time that is convenient for you is invaluable, and the live stream option allows you to have sessions when it's most convenient for you.
There will be two sessions held each week – covering topics directly related to the GRE General Exam. Each lesson will be geared toward a particular topic and homework will be assigned from each, so that you're able to practice the new strategies and reinforce the content covered.
Students are encouraged to ask questions during the live stream so that the tutor can address those questions immediately, to help facilitate the learning process and making it was valuable as possible for students.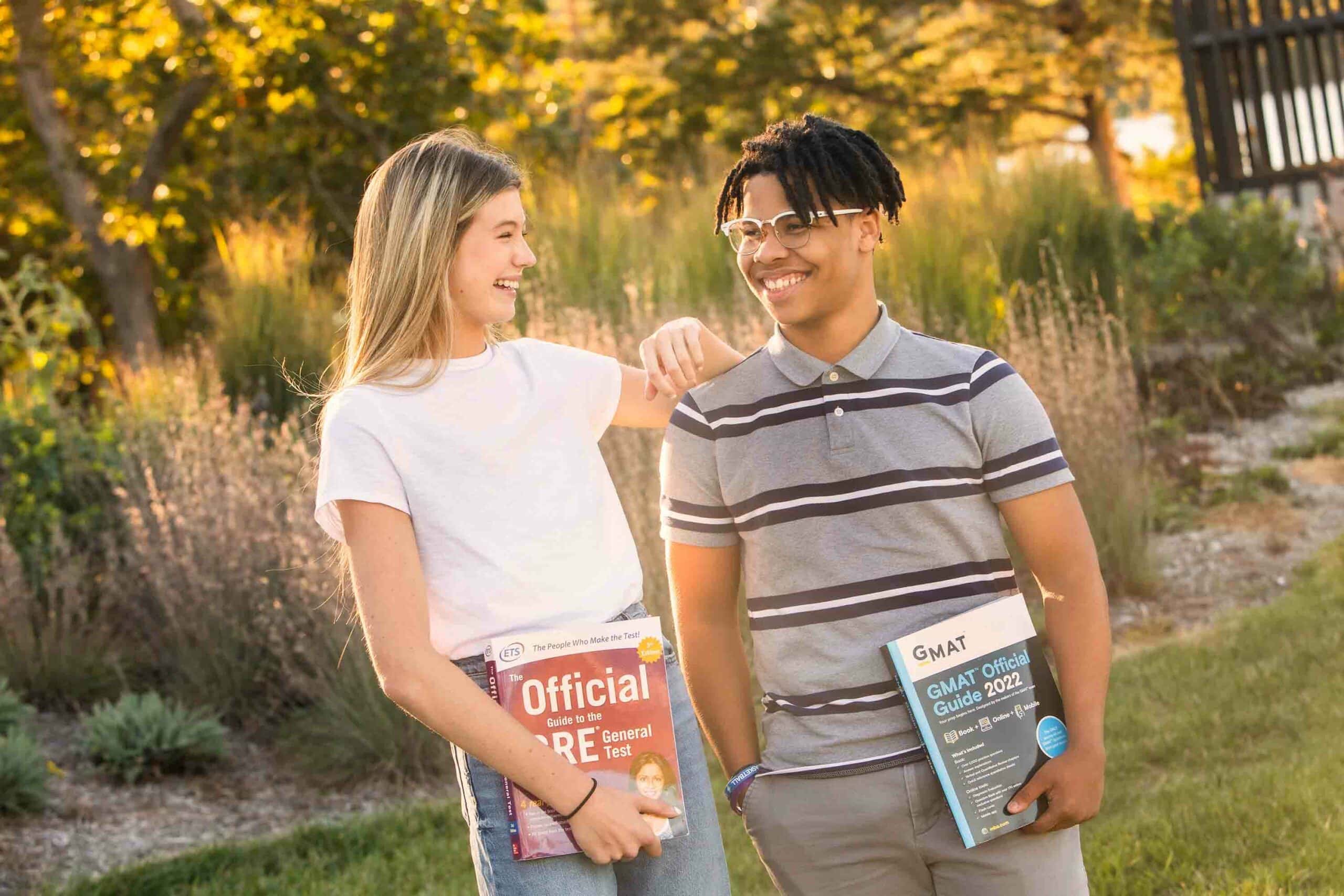 Live Stream GRE is coming soon. Stay tuned!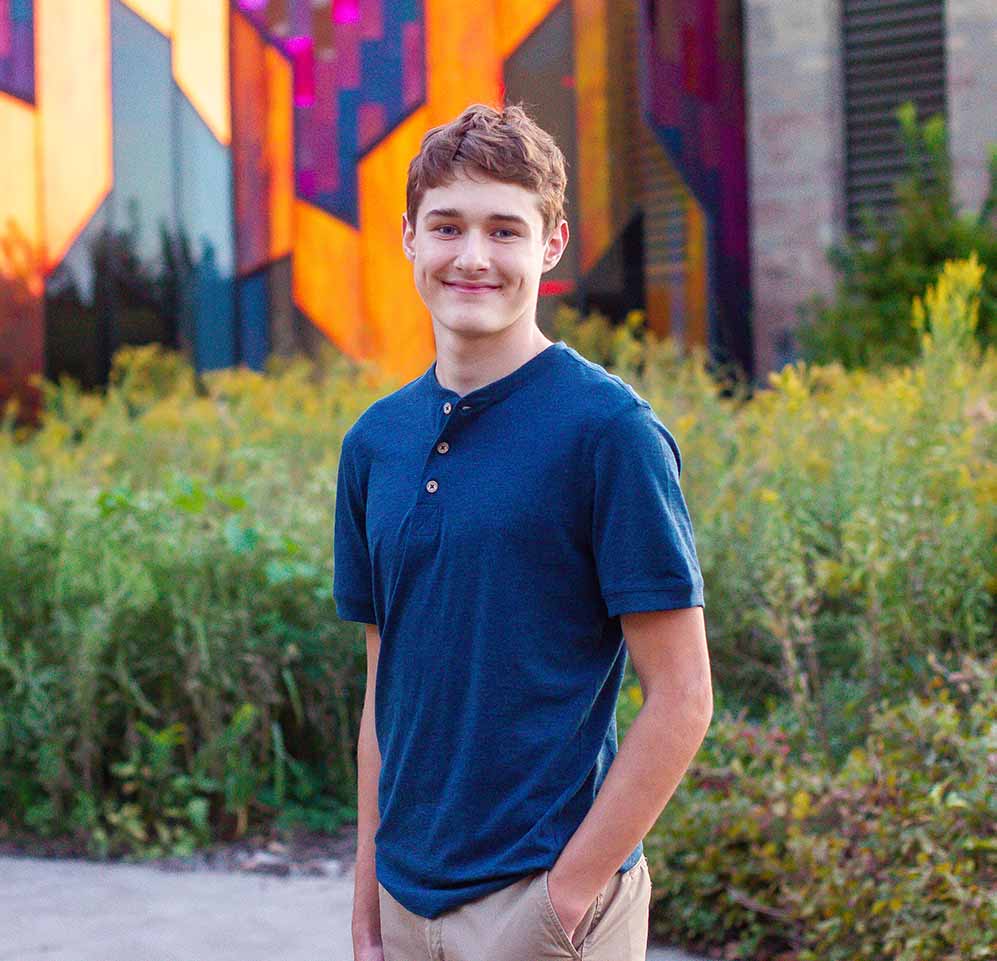 The Tutors do a great job of explaining different strategies and provide all the necessary testing skills to ensure success on the ACT.
Dane E.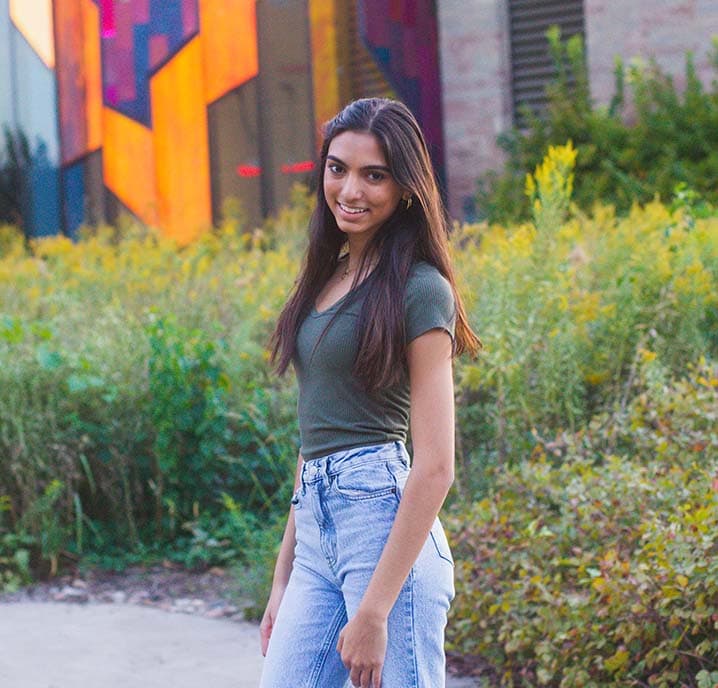 Caleb did a great job and and my daughter got a 3 point increase on her ACT!!
Jo G.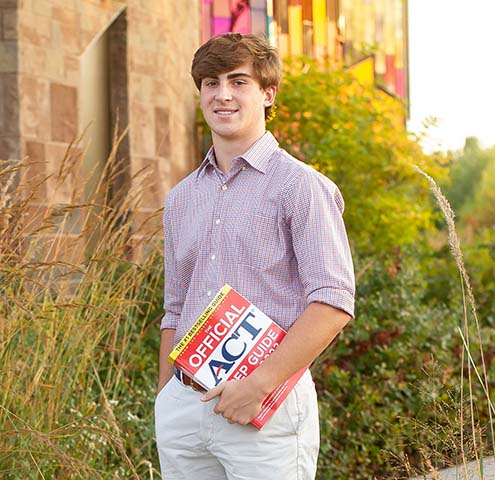 My score raised three points in less than two months!
Jake H.